American Legion Auxiliary Unit 132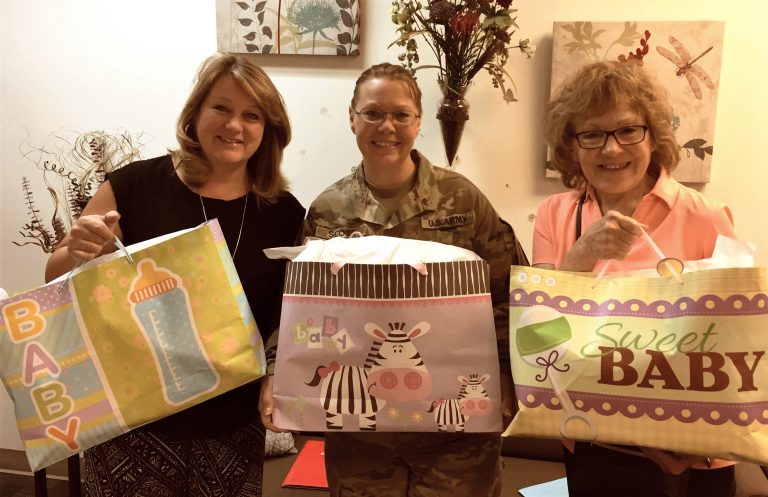 The American Legion Auxiliary, comprised of women and male spouses of American Legion members of all ages, is one the world's largest patriotic organizations. The 800,000 members are a strong collective voice advocating for veterans issues and supporting the programs of The American Legion.
The mission of the Auxiliary is to support The American Legion and its many programs and to honor the sacrifice of those who have and those who are currently serving our great country. We do this by enhancing the lives of our veterans, military personnel and their families both at home and abroad.
The Auxiliary Oro Valley Unit 132 is an award winning Unit renowned for its programs benefiting veterans, service members and their families and programs dedicated to preserving American traditions and values and enhancing the quality of life of the youth of our community. For more information email ovunit132@gmail.com visit webpage www.ovunit132.info
Are you eligible for membership? Would you like to join us? If you have served in the U.S. Armed Forces during one of the eligibility periods of the American Legion or are the  female or male spouse, mother, daughter, sister, granddaughter, great-granddaughter, or grandmother of someone (living or deceased) who served during one of these periods, you are eligible for membership.